Magic of Christmas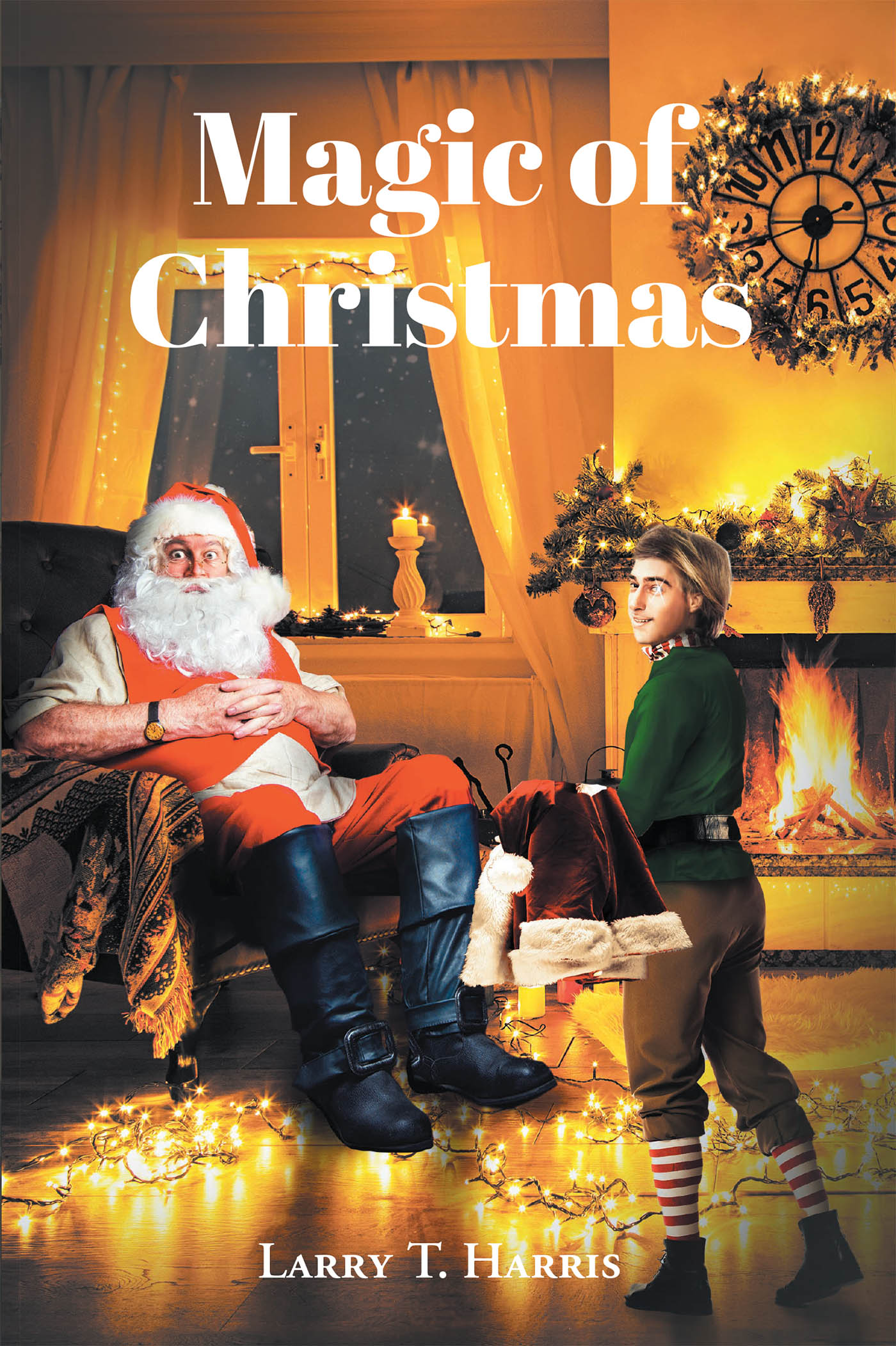 Larry has always had extraordinary feelings and memories of the Christmas season. Not many of us can remember each of our Christmas trees, their ornaments, the presents under the tree, right down to each food item enjoyed. Larry can. In fact, with each passing year, Larry's excitement and memories about the season have only grown stronger.

It seems only natural then that when Larry finds himself unemployed during the holiday season that he accepted a job to play as Santa. Little does Larry know that he will find himself at the crossroads of a life–changing decision.

From learning the meaning of the red, white, and leather of the Santa suit to learning of the Elfin kingdom of Evermagic, The Magic of Christmas tells the story of the partnership between men and elves as they begin Christmas. From Larry's unconventional methods of playing Santa to being introduced to the Prince of elves, San, who seems to have all the answers, you will find this to be a holiday present you will want to open each and every Christmas season. How is that possible? It's Christmas Magic!