Settling The Score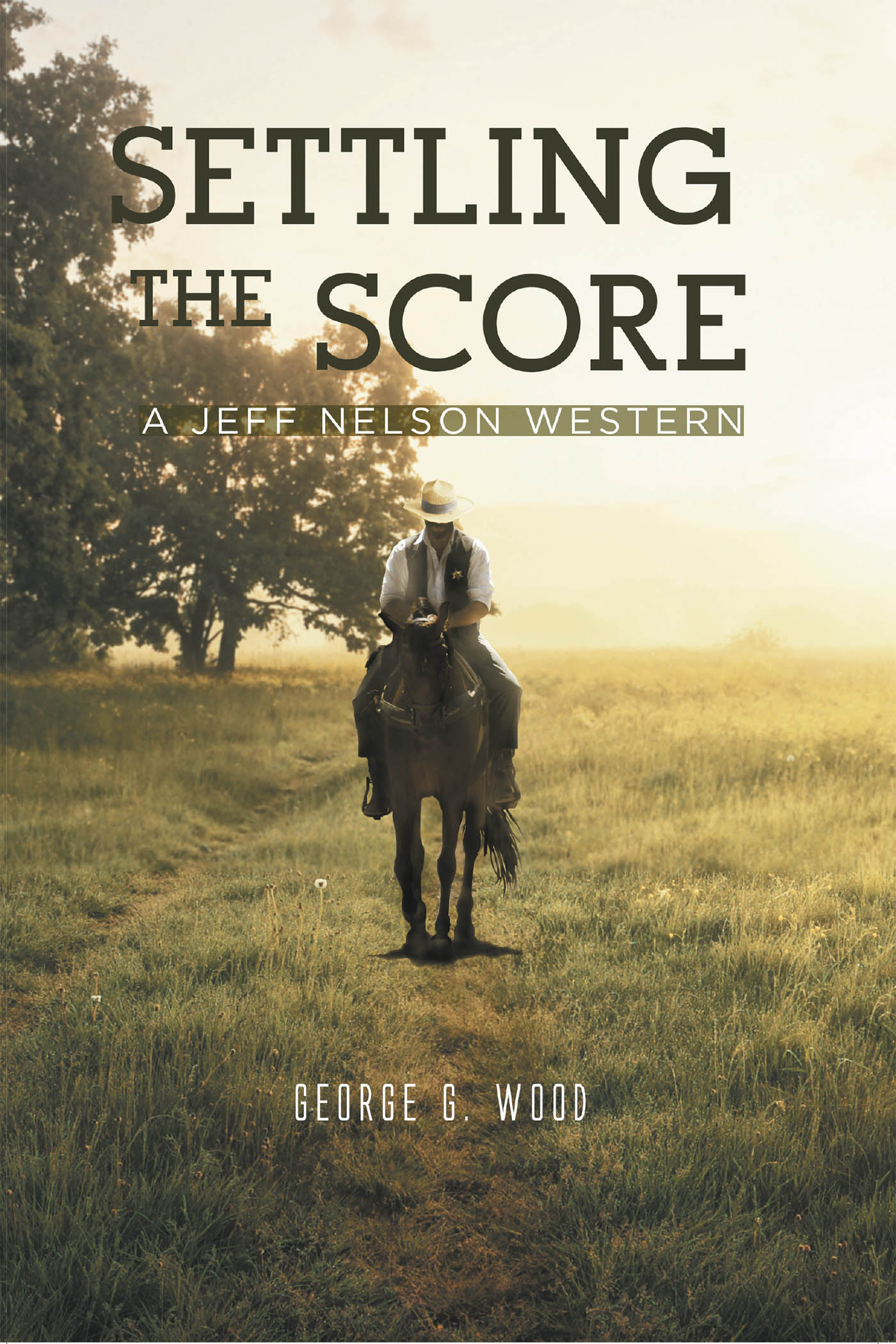 Born on his grandfather's farm in Virginia, seventeen–year–old Jeff Nelson and his father are compelled to fight for their civil rights. They join the Army at the onset of the Civil War. His father soon falls in battle, but Jeff, by his wits, survives. After the war, Jeff Nelson, still young in years and tempered by war, returns to his beloved farm in Virginia, planning on continuing his life as a farmer but finds his land, that has belonged to the Nelsons for three generations, has been sold for past taxes. Now homeless, Jeff leaves Virginia and heads west, out into the wild, untamed land of southwestern Texas and builds his JN Brand cattle ranch.

When the county sheriff's badge becomes available, Jeff Nelson campaigns for it and is elected. He's now the law. With Ed White, his hired hand for life, now his chief deputy, Jeff pledges to protect the good folks of Casper County, Texas.

Called out of retirement in the summer of 1895, Jeff Nelson, wealthy cattle baron and legendary former Texas peace office, is appointed a United States deputy marshal for the Southern District of Texas with orders to restore law and order.

Marshal Jeff Nelson calls for the help of two old lawmen friends, Edmond Earl White and John Limon Poe. Jeff appoints them as his deputies and together these three old law dogs legally shoot, hang, or jail all the bad men in Southwestern Texas.